imec.istart welcomes a new cohort of promising tech startups
Program news - 22 Feb 2021
imec.istart is proud to welcome its Autumn 2020 cohort, virtually! With great enthousiasm, these promising innovative startups are now joining our 12-month Accelerator Program.
We are eager to take part in their global expansion journeys, and help them grow their sales, close deals, secure funding, and grow their team in Belgium and beyond!
Read more about these new promising startups below: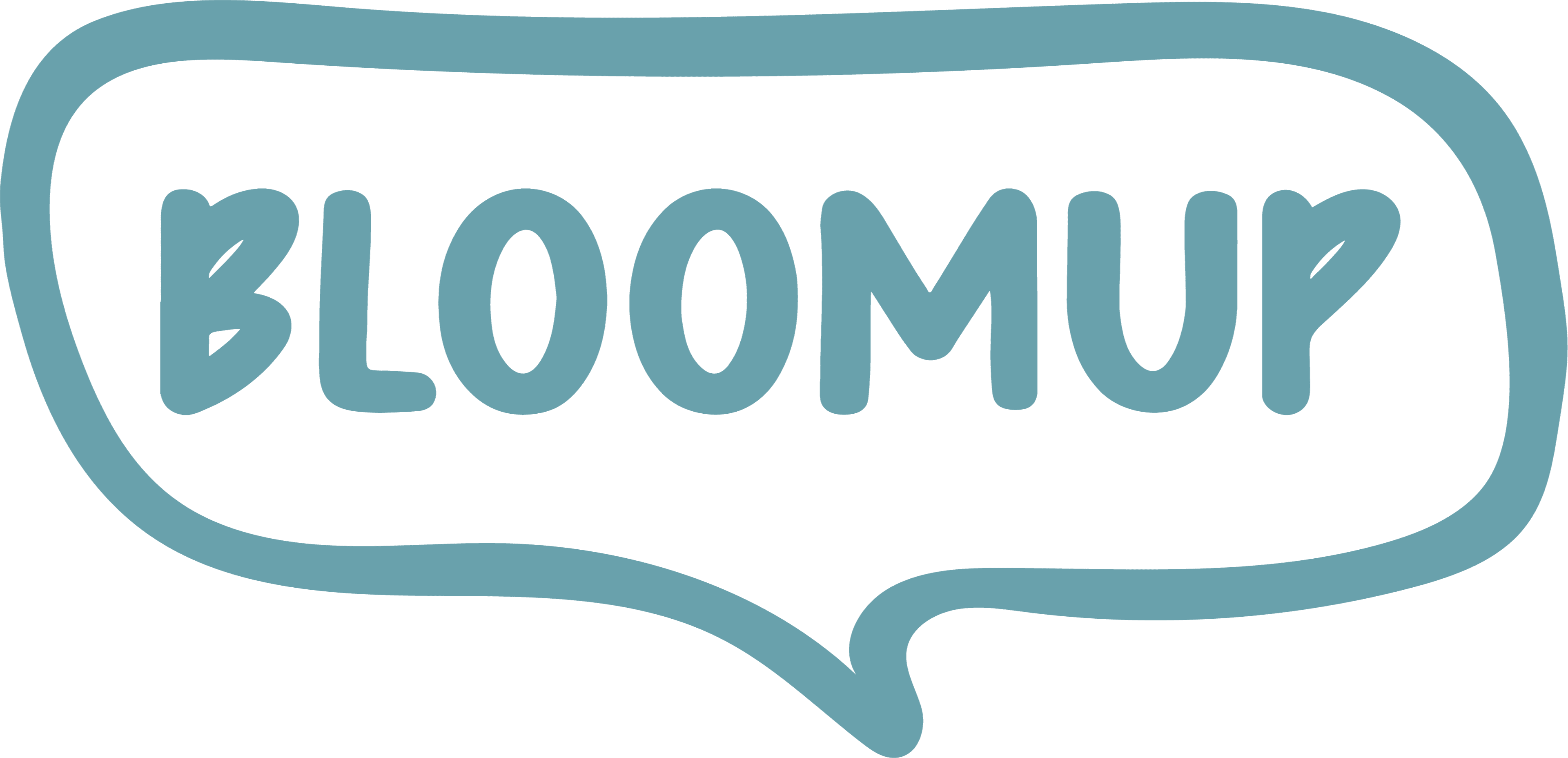 BloomUp
Industry: Health
In one sentence: BloomUp matches adults fast and safely with an online mental health professional.
A bit more: BloomUp is the first on-demand mental health platform in Belgium. In a few clicks adults are instantly matched with an online mental health professional. There is no waiting list and you can meet the professional free of charge during a first conversation. BloomUp empowers you to start pofessional therapy from your own comfort zone.

Abelcare
Industry: Health
In one sentence: Putting the patient in the center of the lab-testing process, making it accessible, easy and fast.
A bit more: We are developing and commercializing a platform for remote laboratory sampling, decentralizing the sampling process and automating the request and result process.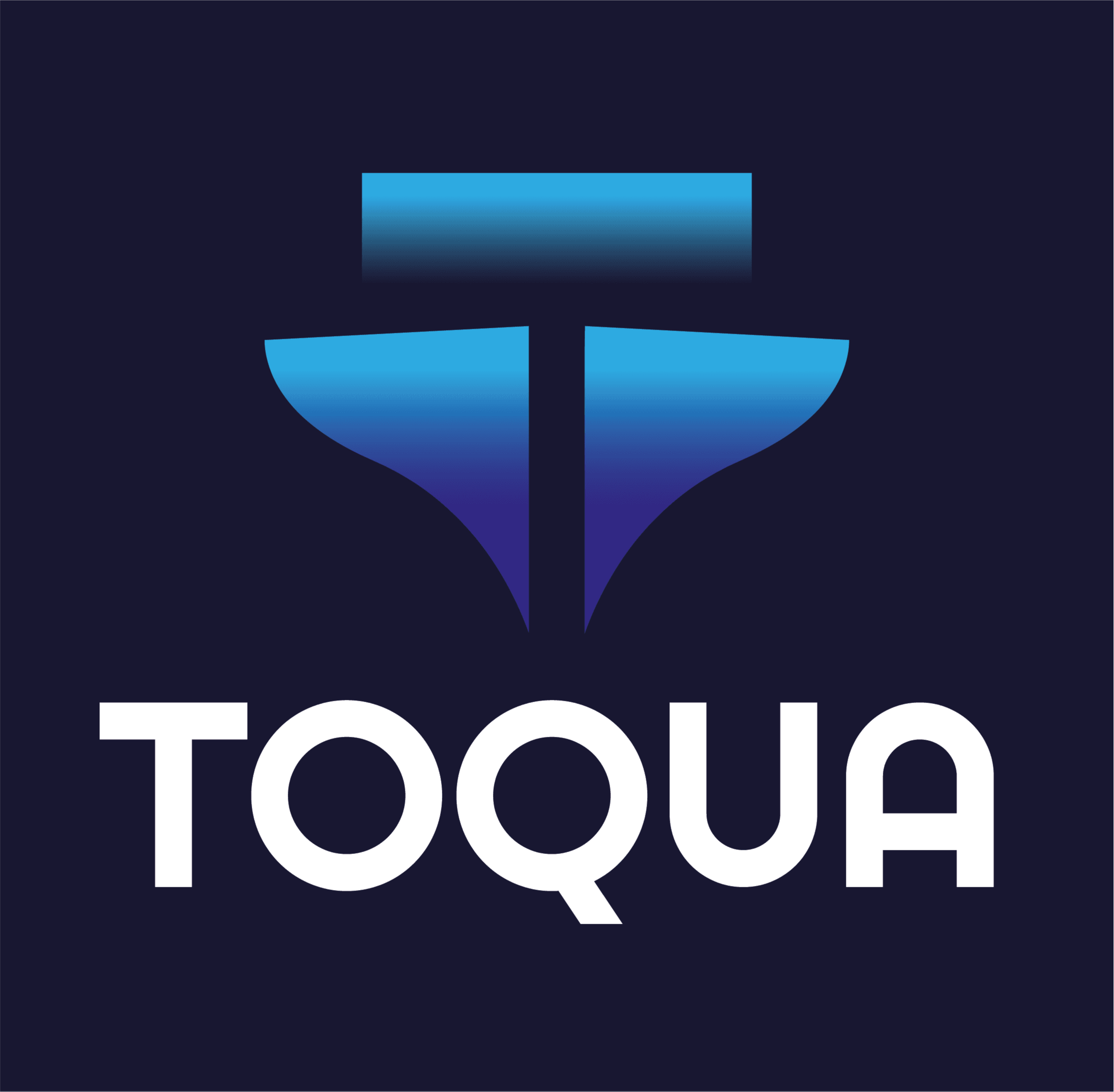 Toqua
Industry: Maritime / Utilities, Cleantech & Smart buildings
In one sentence: Leveraging AI for carbon-neutral shipping.
A bit more: Toqua uses Digital Twin Machine Learning models to detect fouling on vessels and make maintenance scheduling recommendations to minimize fuel wastage while also minimizing costs.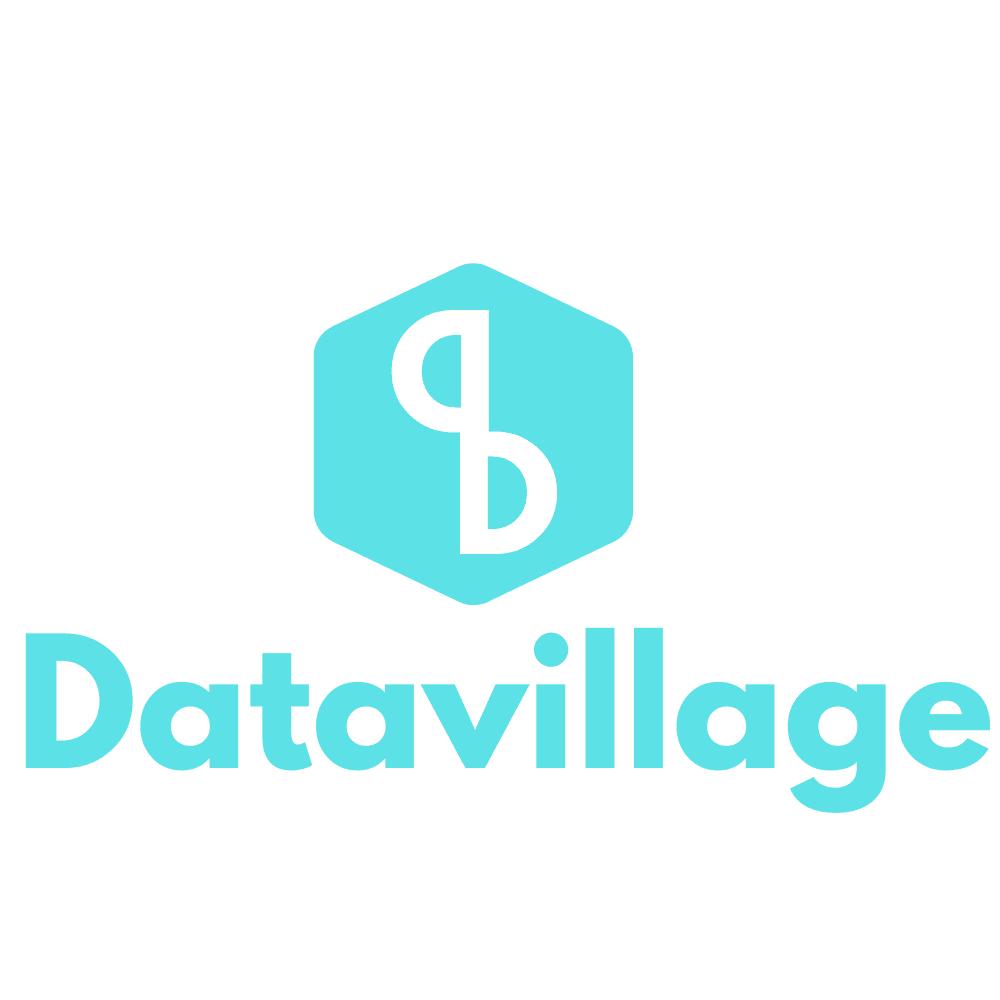 Datavillage
Industry: Fintech, Insurtech & Cybersecurity
In one sentence: Datavillage wants to unlock the value of personal data by allowing both organisations and their consumers to benefit from it.
A bit more: Via people's self-sovereign digital twins created, managed and accessed through a user-centric and privacy-first personal data management platform, we allow organisations to access a unique source of customers and market insights.

Payflip
Industry: LearnTech & HRTech
In one sentence: Payflip wants to give SMEs the same possibility as multinationals to optimize the salaries of their employees.
A bit more: Payflip is the digital tool to boost the wages of your employees. We propose optimisations that are a win-win for employer and employee. A motivated team with lower wage costs, that's our promise.

Prixo
Industry: Construction / Manufacturing
In one sentence: Intelligent planning software that helps companies to automate planning processes.
A bit more: Prixo is the planning tool for the Flemish construction sector that saves you time and therefore money. Always and everywhere keep a grip on your planning. Thanks to our app, employees can immediately enter their performance.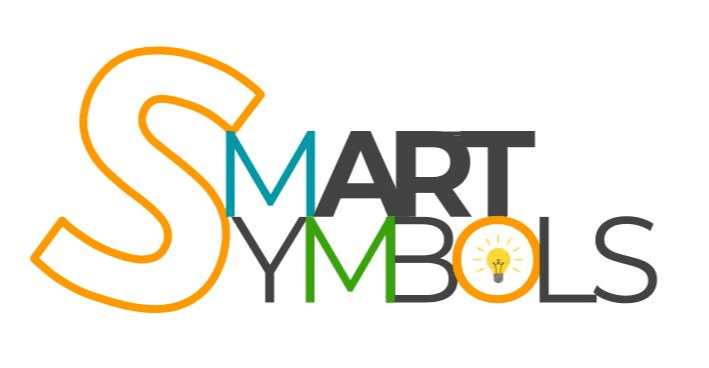 Smart Symbols
Industry: EdTech
In one sentence: Smart Symbols is a combined hard- and software solution for student monitoring in pre-primary education.
A bit more: Smart Symbols uses smart technologies to improve inefficient and incomplete toddler monitoring and evaluation in nursery education. We provide valuable insights and reduce teacher workload, giving teachers more time to spend on pedagogy.
If you are interested in getting to know these startups better, don't hesitate to contact us!
Interested to join these startups in our imec.istart Acceleration Program?
Don't miss the opportunity to get 50K (up to 250K) in preseed funding and join a community of like-minded tech entrepreneurs. Get notified when our next call opens!